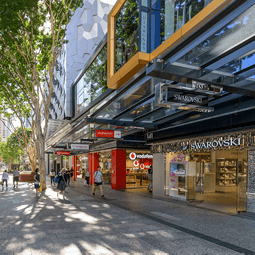 CONNECTIVITY
Smart connected workplace
boasting location and amenity on
the Queen Street Mall... where the
city meets.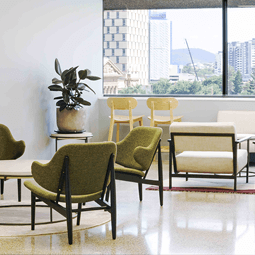 COMMUNITY
Diverse community encompassing
technology, legal, financial,
medical/dental specialists and
health service providers.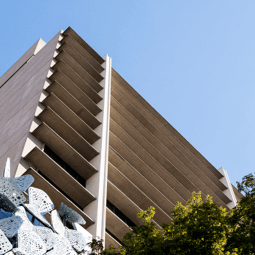 FUTURE PROOF
Flexible and scalable options
to adapt to your changing
requirements and accommodate
your business vision.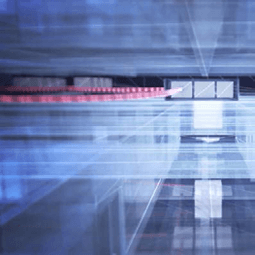 TECHNOLOGY
Market leading technology
solutions via dual communication
pathways and innovative blown
optical fibre.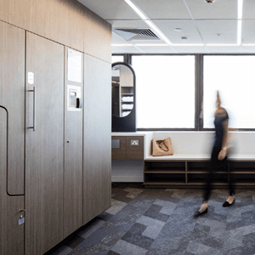 END OF TRIP
Facilities available to all
tenants, including: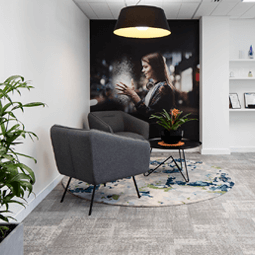 QUALITY OFFERING
141 Queen Street provides
its tenants with flexible,
stylish workspaces, boasting
abundant natural light and
clear city vistas